Tuesday specials
starting at 11:00am
Tacos
Comes with beans and rice
Chicken or beef Fajita
Comes with beans and rice
beef and chicken chimichanga
Comes with beans and rice
chicken quesadilla
Comes with beans and rice
steak quesadilla
Comes with beans and rice
loaded Nacho Fries
loaded nachos
Wednesday Specials
starting at 11:00am
$1 Off Burgers
Served with Fries
Thursday Specials
starting at 11:00am
Friday fish fry specials
starting at 11:00am
Includes French fries and choice of coleslaw or potato salad and rye bread
Cod
Deep Fried or Broiled
1 pc | 2 pc | 3 pc 
Perch
1 pc | 2 pc | 3 pc
All You Can Eat Bluegill
Bluegill Basket (5 pcs)
Cod Sandwich
Shrimp Basket
Deep Fried Shrimp
Northern Pike Dinner
Sunday Specials
starting at 11:30am
Choice of 2 sides
Baked Ham
Baked Chicken
The full Shawano's Cafe menu is available at JP's Sports Bar & Grill! Dine at the bar or outside on the patio.
Order Food from Shawano's Cafe!
Staying at the neighboring hotel? Delivery is available to the hotel lobby.
Delivery service is only for guests at Boarders Inn & Suites.
Monday - Friday
2:00 PM - Close
Saturday
12:00PM - Close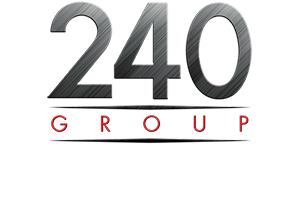 Content, including images, displayed on this website is protected by copyright laws.
Downloading, republication, retransmission or reproduction of content on this website is strictly prohibited.