burgers & beer, a no brainer
menu
is it fry-day yet?
specials
join us in Shawano, WI
locations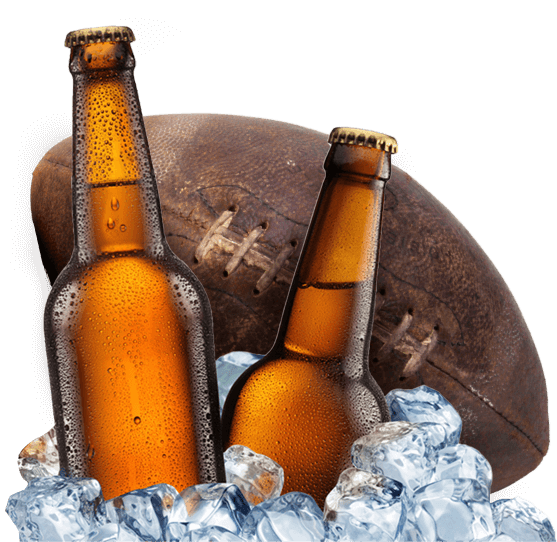 GREAT food. COLD BEER. COCKTAILS.
LIVE SPORTS &
Join us at JP's Sports Bar and Grill for great burgers, wings, appetizers, sandwiches and more! All served with a view of your favorite live sports! JP's Sports Bar and Grill is located in Shawano, WI and we are attached to Shawano's Cafe.
Order Food from Shawano's Cafe!
Staying at the neighboring hotel? Delivery is available to the hotel lobby.
Delivery service is only for guests at Boarders Inn & Suites.
Monday - Friday
2:00 PM - Close
Saturday
12:00PM - Close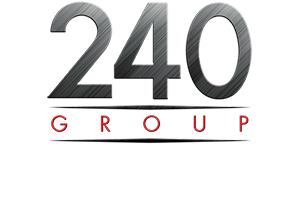 Content, including images, displayed on this website is protected by copyright laws.
Downloading, republication, retransmission or reproduction of content on this website is strictly prohibited.