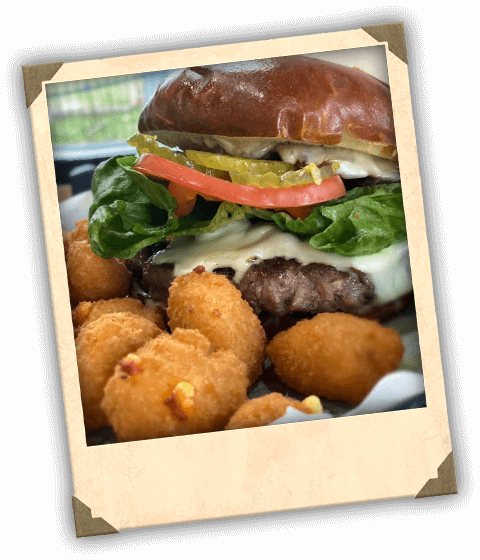 Join us at Shawano's Cafe, connected to JP's Sports Bar and Grill in Shawano, WI. Breakfast is served daily. The coffee is hot and the entrees are sure to give you a kick start to your day! Join us for lunch or dinner for American food favorites and homemade comfort foods.
SPORTS BAR
RIGHT NEXT DOOR
Shawano's and JP Sports Bar are both under the same roof!
Shawano's Cafe and JP Sportsbar & Grill are family owned and operated by Shawano High School Alumni. Proud parents of 2 Shawano High School athletes, the husband and wife duo are delighted to plant roots and give back to their hometown.